Buy now, pay later with Klarna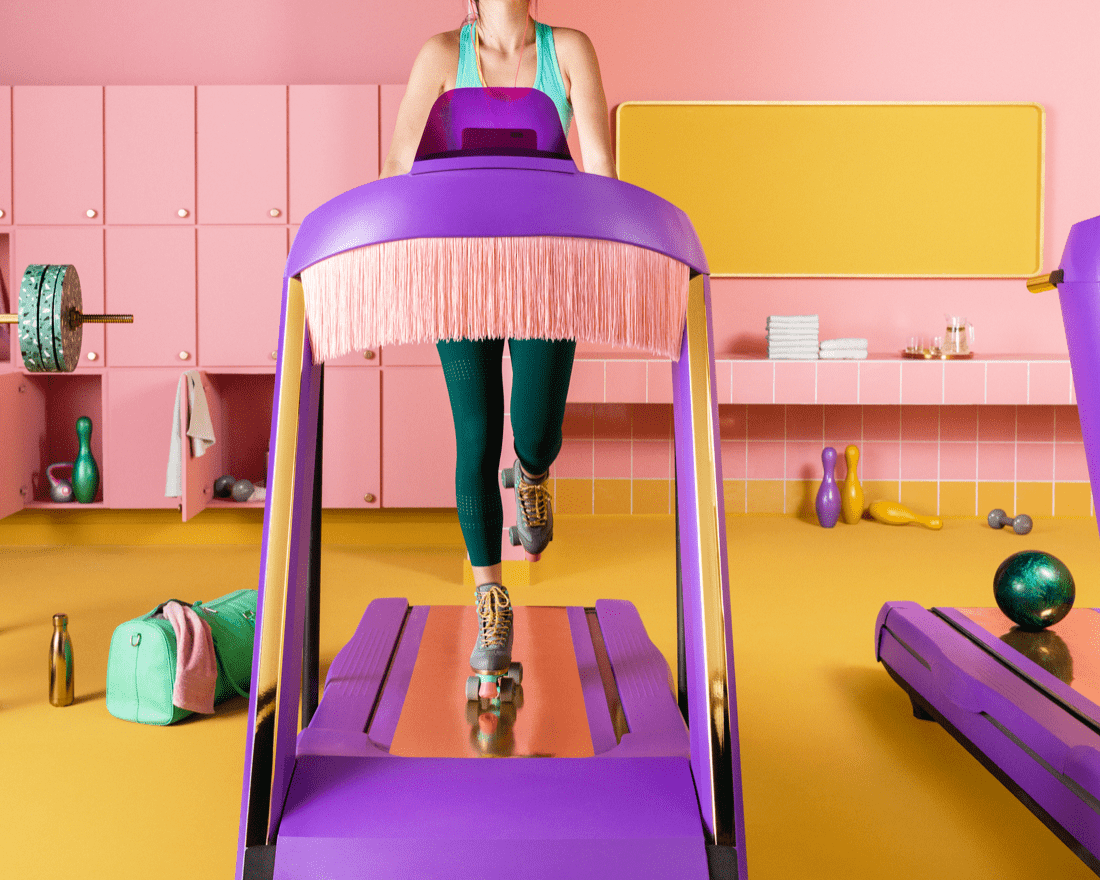 Shop now, pay later with Klarna.
We've partnered with Klarna to give you a better shopping experience.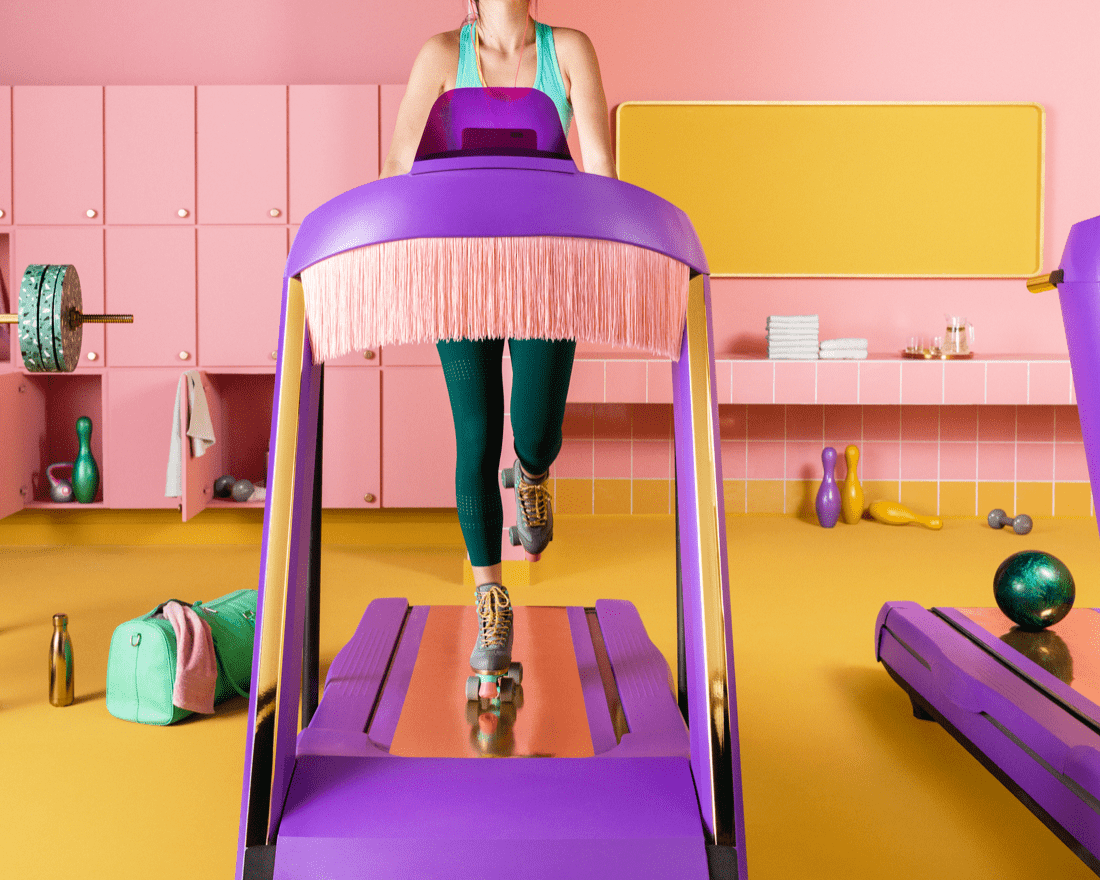 It's smoooth and simple
Klarna helps you elevate your shopping game. When you choose Klarna at checkout, you'll get the option to shop now and pay later for your purchase. It's shopping the way it should be. Effortless, safe and fun. That's what we call smoooth (yes, so smoooth it needs 3 o's).
Pay in 30 days
Make your purchase today and start enjoying what you've ordered right away. Pay up to 30 days later and enjoy payment empowerment and peace of mind. No interest. No fees. Ever.
Financing
Apply for monthly financing during checkout. It's a simple, 2-step application process with an instant decision. When approved, you can manage your payments and get payment reminders in the Klarna app.
Pay in 3 interest-free instalments
Split your purchase into three equal payments. Just enter the credit or debit card details of your choice and make automatic payments every 30 days. No credit checks, and no interest or fees.
How to shop with Klarna
Add item(s) to your cart and head to the checkout.
Select Klarna at the checkout to pay as you like for your purchase.
Manage your orders and payments in the Klarna app.
The best way to shop.
See all of your purchases in one place, pay any open balances, explore unique content and much more in the Klarna app. You can also log into your Klarna account at https://app.klarna.com/login. If you need any help, our Customer Service is there for you.
Safe and secure.
Klarna has strong anti-fraud controls in place to protect our customers and prevent fraudsters from making unauthorized purchases.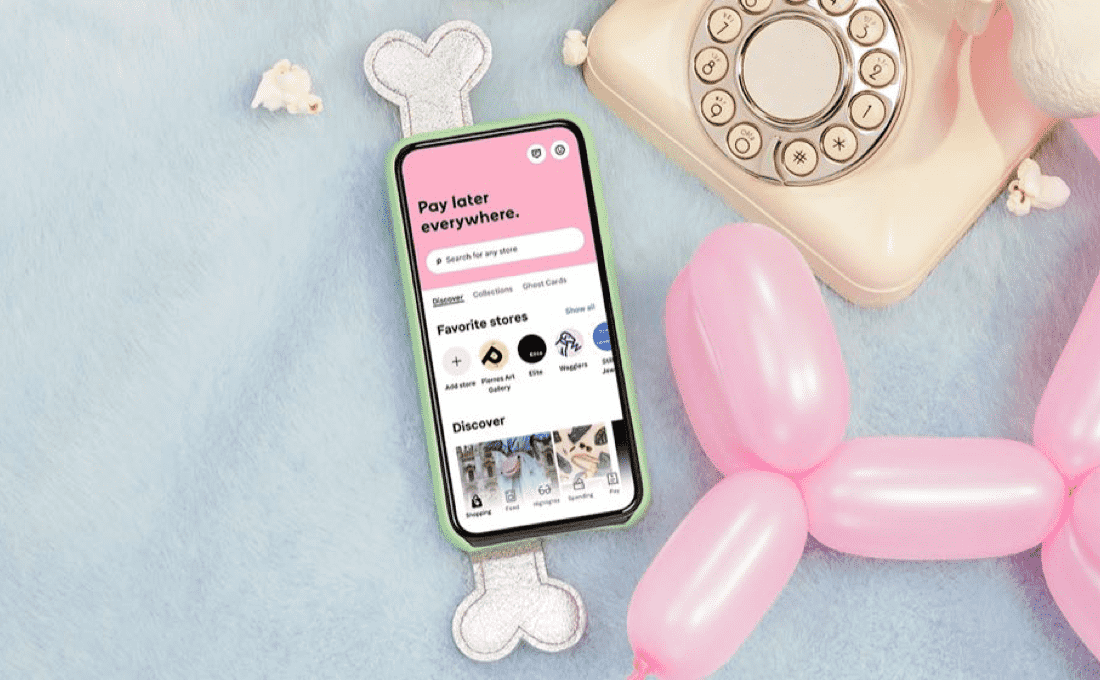 Frequently Asked Questions
Don't see your question here? Visit our FAQ page to find out more about using Klarna. You can reach Klarna at https://www.klarna.com/uk/customer-service/ or by downloading the Klarna app.
How does Pay later in 30 days work?
With Pay later, you can pay for your order 30 days after shipping. If your Pay later request is accepted, we will send you an email with payment instructions once your order is shipped. Just follow the link in the email to view your order.
What is Financing and how does it work?
Financing gives you the option to start paying for your goods after you have received them.

The first time you choose to buy with Financing, you will be asked to apply for a Klarna Account at the checkout phase. We will then carry out an affordability assessment. If you are approved we will then create your account.

If you already have a Klarna account the order amount of any purchases you make with the Financing option will be added to your total balance, provided the new purchase does not take you over your available credit limit.

Payment information is processed securely by Klarna. All transactions take place via secure connections secured protected with the latest industry standard security protocols.
How does Instalments work?
Instalments will allow you to spread the cost of your purchase over 3 equal payments. The payment for each instalment will automatically be collected from the debit or credit card you entered at checkout. Your first instalment will be collected when your order is confirmed by the merchant and instalments 2 and 3 are scheduled 30 and 60 days later, respectively.
Am I eligible for Instalments?
To use Instalments you must be at least 18. Whilst this option is widely promoted, Instalments is subject to your financial circumstances. When choosing Instalments, our assessment will not affect your credit rating.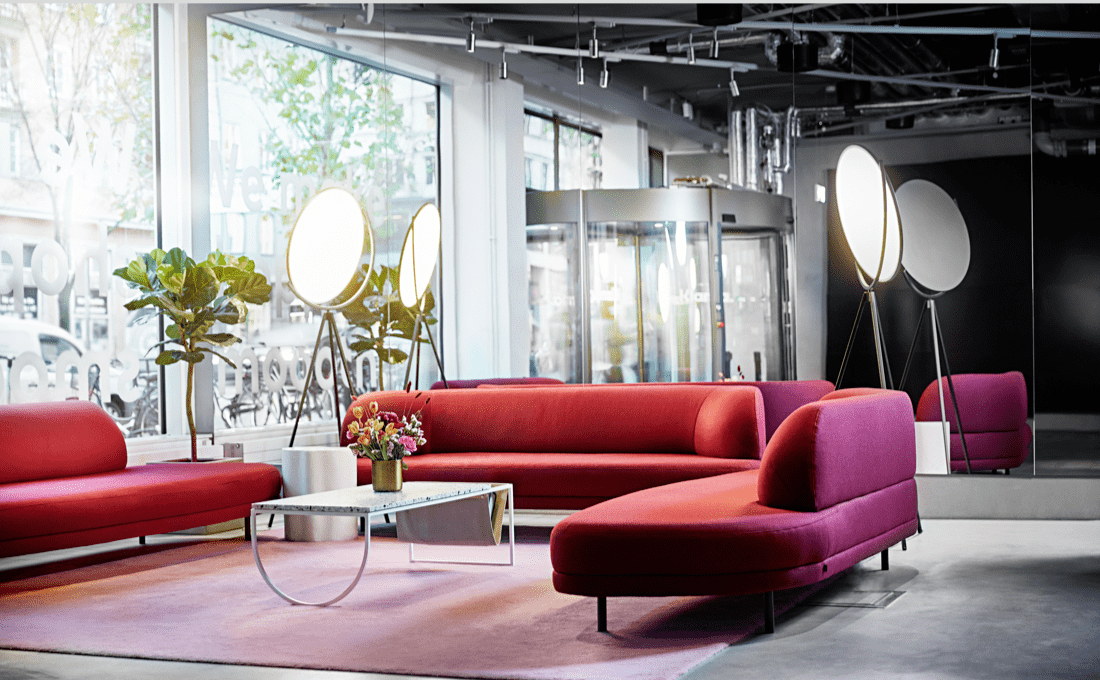 About Klarna
Founded in Stockholm, Sweden, Klarna is one of Europe's fastest-growing companies and a leading alternative payment provider. Klarna's vision is to make shopping smoooth, adding value for consumers and retailers with unique payment options and superior customer experience.

Klarna has 3,000 employees across 17 countries, and is the pioneer in pay later options, trusted by 85 million shoppers and partnered with 205,000 merchants.

https://www.klarna.com/uk/about-us/